My first thinspo reel

Type your cut contents here. Ugg I screwed up the lj cut!
1.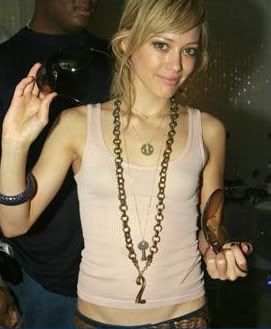 2.


3. The next binge could end up like this. Is that a diet coke next to her?



4 Walk past the cookies,girl!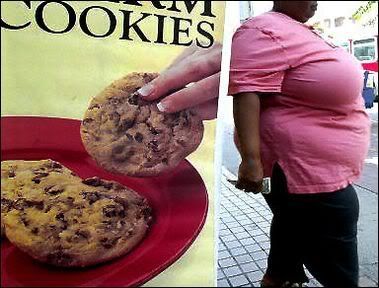 5 We look so hot!



6. Get off my body, fat!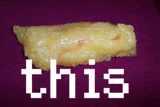 7. Ahh, that's better.



8. Child abuse!!!!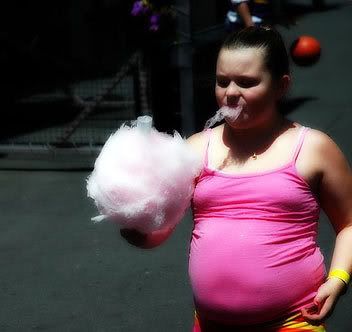 9. . The concrete screams:" I give up, I surrender, get off me, officer!"



10. Wanna be pretty too?



11. Dinner!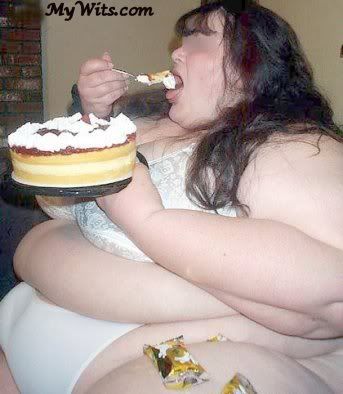 12. Lil boy blue



13. I want this. That's cute.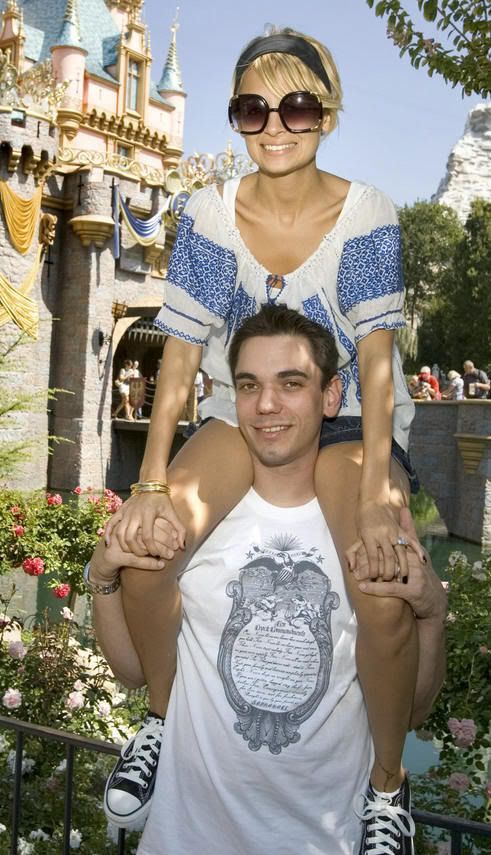 14. I want to punch whoever put this on the net. This is so messed up, and I feel so sorry for that girl. yet it triggers e not to eat just because of what is said.



15. Sarah Michelle is my thinspo! 98 pounds of pretty!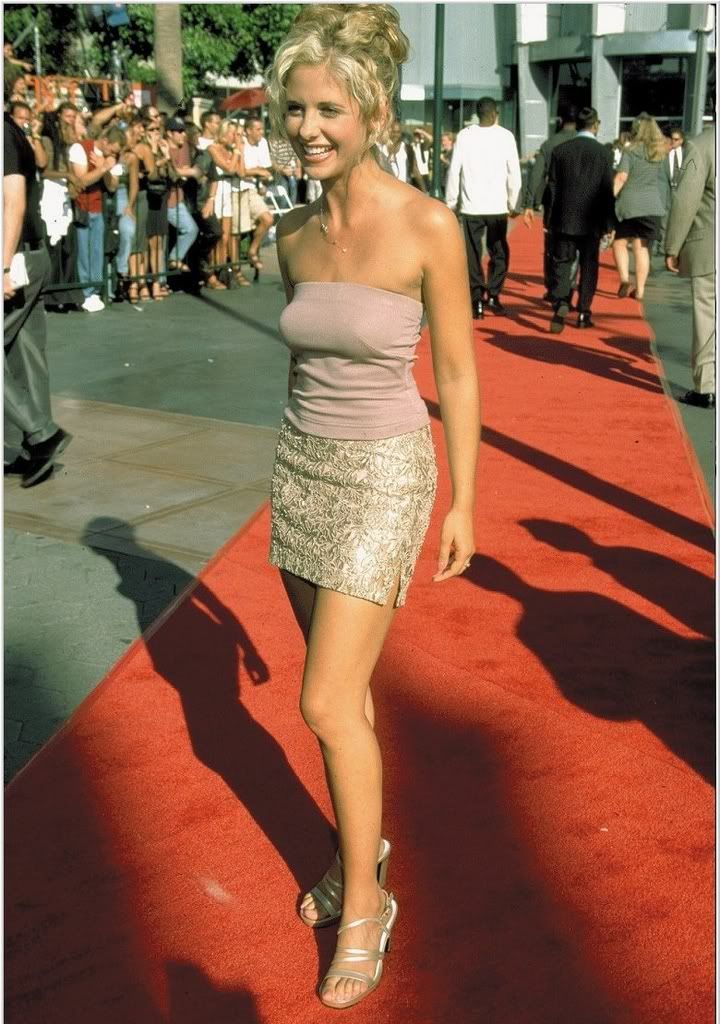 Okay, so this was a ton of reverse. Reverse works well for me. I have a ton of skinny pics, but I don't want topublish anything from any girls who belong to the communities, and I can't remember what came from where.


Not hungry now, are we?